HOW CAN YOU DIRECTLY COMBAT THE MOST STUBBORN FAT?
When faced with such cases, there's nothing left to do but bring out the "big guns", the most powerful strike team. It's time to recommend a package of professional salon treatment sessions combining the most powerful targeted cosmetic concentrates with the most innovative technology in latest-generation aesthetic equipment.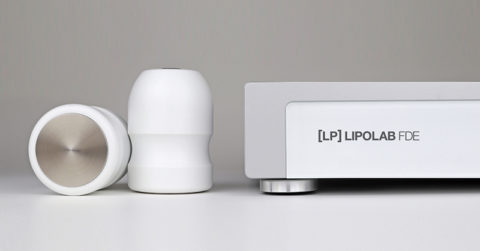 MAXIMUM SALON PERFORMANCE WITH [LP] LIPOLAB FDE
LP] LIPOLAB FDE is the ultimate professional shaping device for lipolytic body treatments: a single device combining two different types of fractional waves emitted simultaneously (FDE is short for Fractional Dual Energy). Thus, it's possible to reach the hypodermis, the deepest skin layer where the adipose tissue is located, and selectively "bombard" the accumulated adipocytes "entrenched" there.
Due to their percussion movement, Low-Frequency Ultrasonic Waves break the adipocyte cell membrane and atomise the fat contained inside, releasing the triglycerides (TAGs) by breaking them down into fatty acids and glycerol.
Due to their vibration movements, Vibrational Impact Waves are responsible for stimulating the opening of the lymphatic capillaries, promoting the drainage of the released fat and enhancing the results of the treatment.
In a single salon session, [LP] LIPOLAB FDE destroys and drains the most stubborn fat.
MAXIMUM SAFETY AT WORK WITH [LP] LIPOLAB FDE
The most amazing thing about [LP] LIPOLAB FDE is the design of its watertight transducers, making this device completely safe to use.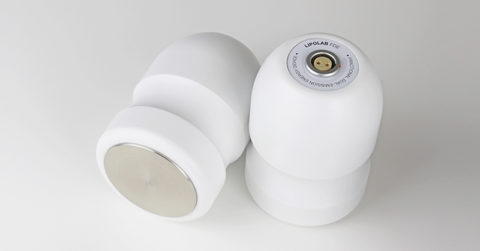 Its flat surface comes into full contact with the skin, allowing the wave emission frequency and intensity to be adjusted in real time, without heat loss. Furthermore, due to its conical wave emission and continuous movement work method, it delivers energy to larger areas, ensuring maximum safety when applying treatments.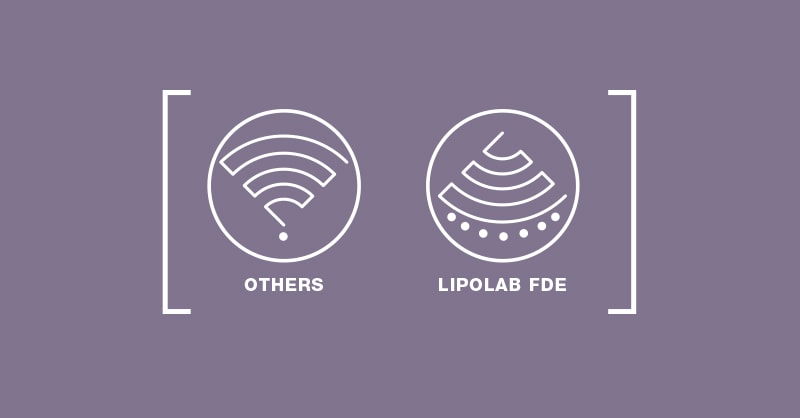 Other devices concentrate energy on one point; [LP] LIPOLAB FDE delivers energy to an entire area.
MAXIMUM EFFICACY IN RESULTS WITH [LP] LIPOLAB FDE The summecosmetics technical team offers two innovative work methods, depending on whether you wish to reduce localised fat or reshape a stubborn area. In the "In Motion" mode, the aim is to slim the contours by working on a larger, slimmer area. In the "In Stop" mode, the aim is to reshape the silhouette by focussing on more problematic or thicker areas.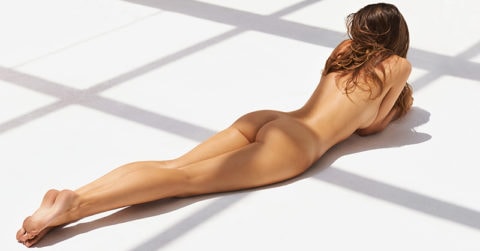 Two work methods that make [LP] LIPOLAB FDE a device with tangible results in a few sessions.
[LP] LIPOLAB FDE: THE FUTURE OF BODY RESHAPING TECHNOLOGY IS NOW AT YOUR CENTRE!