A "thank you for always being by my side," an "I can't stop thinking about you," a "sorry I was late," a "you're the most important person to me," a "shall we make up?"… an "I WISH YOU THE BEST." This year, SUMMECOSMETICS is offering you the chance to symbolise your affection with our WINTER PACKS.
What's inside? Each one contains the ideal skincare duo for every skin need. Find out more below!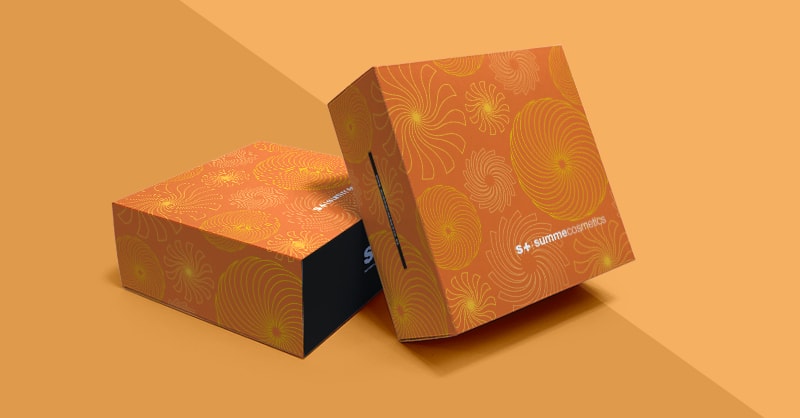 CELL C WINTER PACK
Renewal and brightness — Don't ever stop glowing!
The CELL C duo is made up of the renewing and revitalising CELL C RENEWALL SERUM and the hydro-nourishing CELL C ANTIAGE CREAM.
CELL C RENEWALL SERUM is a powerhouse anti-ageing serum that activates the cell renewal mechanism in the outermost layers of the skin, tackling the first signs of ageing and pigmentation. CELL C ANTIAGE CREAM, on the other hand, slows down the ageing process and stimulates cell regeneration in the skin tissue.
Get radiant, glowing skin that's equipped to fight the harmful effects of free radicals.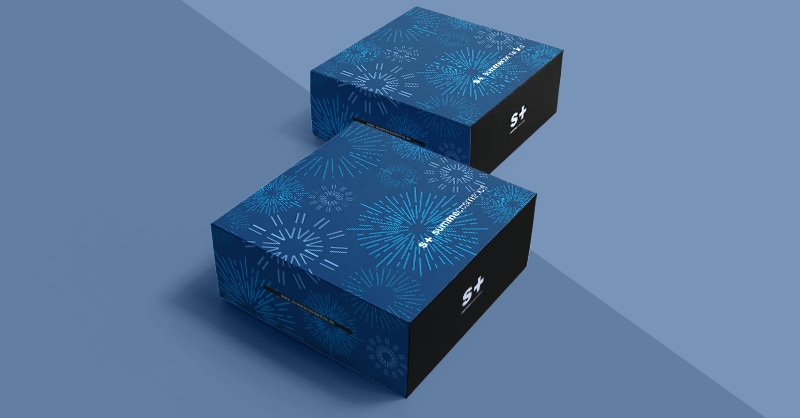 BECLARITY WINTER PACK
Depigmenting and lightening — Say goodbye to dark spots!
The BECLARITY duo consists of the clarifying BLEMISH CORRECTOR SERUM and the depigmenting BLEMISH CONTROLLER CREAM spf50.
The BLEMISH CORRECTOR SERUM regulates melanin production, diminishing the appearance of dark spots and patches. The other half to this dynamic duo, BLEMISH CONTROLLER CREAM spf50, tackles uneven skin tone, fades dark spots and patches and prevents the appearance of new hyperpigmentation.
Get even, radiant and rejuvenated skin, where dark spots fade day after day.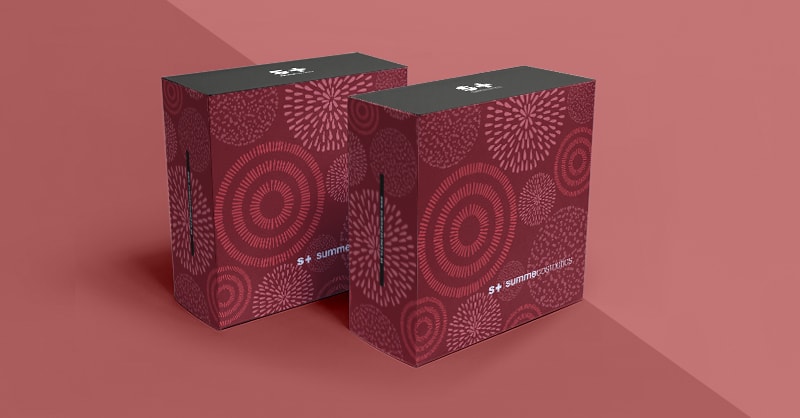 MyCODE WINTER PACK
Global signs of ageing — Growing up means taking care of yourself!
The MyCODE duo comprises the anti-ageing CELL EYES CONTOUR eye cream and the facial anti-ageing MyCODE ABSOLUTE CREAM, with a choice between the LIGHT or RICH texture.
CELL EYES CONTOUR increases the suppleness and softness of the skin of the eye area, while also preventing signs of ageing and blurring small wrinkles and expression lines around the eyes. MyCODE ABSOLUTE CREAM is designed as a global treatment to delay the cellular ageing process and stimulate skin tissue regeneration. Its redensifying action reduces wrinkle depth and effectively combats flaccidity.
With this duo, the signs of the passage of time will vanish from your skin.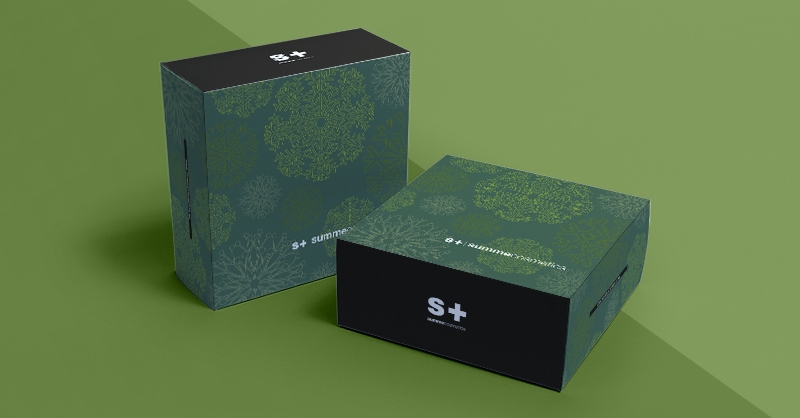 CELL WINTER PACK
Prevention and rejuvenation — The elixir of youth!
The CELL duo includes the cellular nourishing CELL ACTIVATOR SERUM and the cellular revitalising CELL VITALITY CREAM.
Formulated with Resveratrol, an active ingredient that decreases DNA deterioration and prolongs the lifetime of dermal cells, CELL ACTIVATOR SERUM prevents skin ageing and facial wrinkles thanks to its powerful antioxidant action. Ideally paired with CELL VITALITY CREAM, the hydro-nourishing facial treatment cream that stimulates cell vitality, prolonging the longevity of your skin.
Enjoy nourished and revitalised skin and stay young for longer.
CHOOSE THE PACK TO SHARE YOUR LOVE WITH.