With Summecosmetics you can choose between four different versions of "happiness". Presenting our DUO PACKS.
ANTIOXIDANT DEFENCE The perfect combination to stop the oxidative deterioration of skin cells exposed to continued free radical damage. Cell C restores skin energy and radiance.
Contains:
CELL C CLEANNING MOUSSE (200ml) the facial cleansing foam that provides deep skin cleansing while respecting optimal moisture levels.
CELL C ANTIAGE CREAM (50ml) the hydro-nourishing cream formulated with Sweet Orange Extract that stimulates the skin's regenerative capacity to activate its own natural defence mechanisms against external aggressions.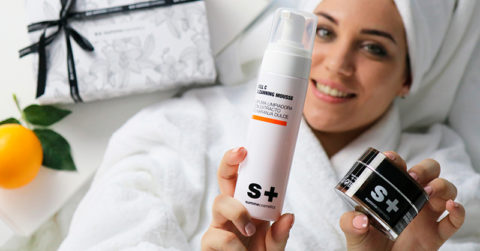 INTENSE HYDRATION Deeply hydrated skin is healthy skin capable of coping with daily imbalances and slowing the signs of ageing caused by skin dryness. Glaciar is the ideal answer for your home care.
Contains:
GLACIAR HYDRATION GEL-CREAM (50ml) or GLACIAR +HYDRATION CREAM (50ml) the facial creams that restore the skin's natural hydrolipid barrier, with a choice of two textures according to your skin type.
GLACIAR HYDRO-REPAIRER SERUM (30ml) the facial serum that prevents transdermal water loss, restoring skin elasticity and plumpness.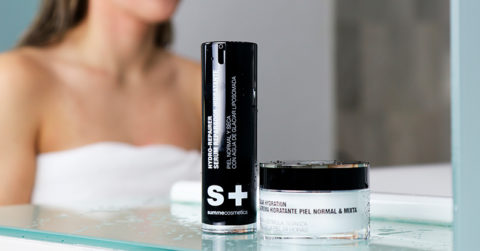 PERFECT WHITENING The duo solution for skin with hyperpigmentation problems or localised dark spots. Beclarity corrects a lack of uniformity in the skin tone, freeing it from imperfections.
Contains:
BECLARITY CLARIFYING CLEANSER (200ml) the cleansing emulsion with a clarifying action.
BECLARITY BLEMISH CONTROLLER CREAM spf50 (50ml) the facial cream that controls and corrects the appearance of skin blemishes with a powerful protection factor to prevent new dark areas on the face.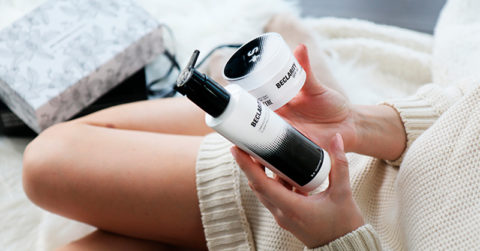 ANTIAGE TREATMENT The home care anti-ageing treatment designed to slow the visible signs of ageing on the face, neck, décolletage and eyes. MyCode improves the skin's cellular structure with amazing results.
Contains:
CELL EYES CONTOUR (30ml) the eye contour serum that acts on signs of fatigue, stress and periocular ageing.
MyCODE ABSOLUTE CREAM Light Texture (50ml) o MyCODE ABSOLUTE CREAM Rich Texture (50ml) the global treatment creams where you can choose the perfect texture for your skin needs, personalising your facial rejuvenation treatment.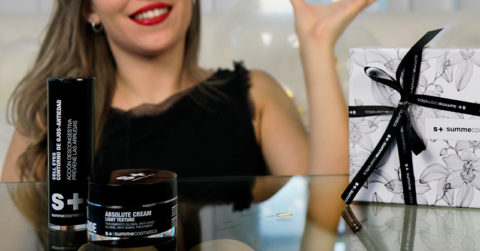 Visit your trusted Summecosmetics centre, where they will advise you on which DUO PACK best suits your desire to give happiness. GIVE SUMMECOSMETICS.