Our skin is sometimes neglected in winter and it's had to tackle an adverse climate (cold, rain, wind, snow and more), which leaves its mark. Now, it's screaming for an overhaul as it looks to flourish again in all its glory, like everything around us.
WE WANT OUR SKIN TO LOOK ITS BEST
And to do that, summecosmetics suggests four DUO PACKS with a selection of our best HomeCare routines.
Which pack will you choose?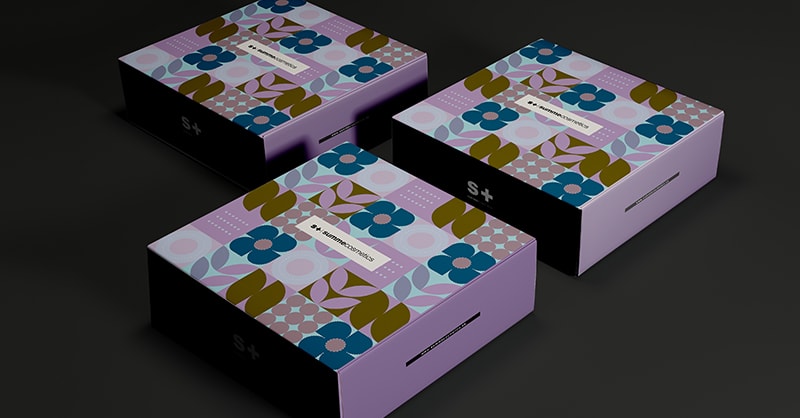 INTENSE GLACIAR HYDRATION
HYDRO-REPAIRER SERUM 30ml, repairing face serum that stimulates and re-establishes the skin's self-hydrating mechanisms, and GLACIAR HYDRATION GEL-CREAM 50ml or GLACIAR +HYDRATION CREAM 50ml, hydrating face cream that preserves the skin's dermal quality for longer, restoring the natural lipid barrier.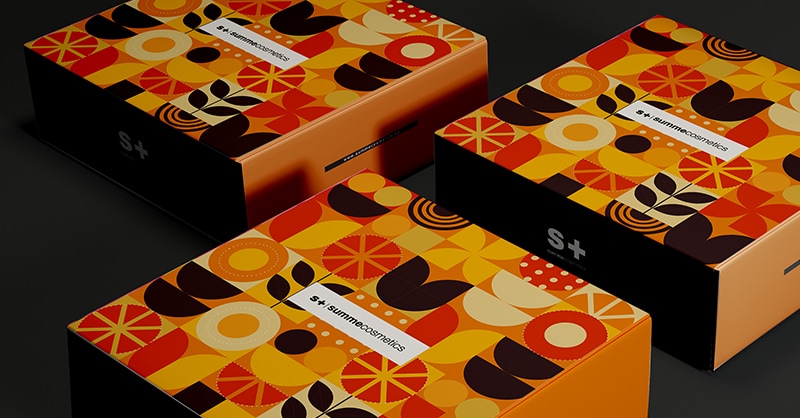 CELL C AGAINST FREE RADICALS
CELL C RENEWAL SERUM 30ml, renewing face serum that improves the skin's general topography in the strata nearest the surface, reducing the first signs of ageing and pigmentation, and CELL C ANTIAGE CREAM 50ml, preventive, hydro-nourishing and anti-ageing treatment face cream that slows the ageing process and enhances the antioxidant effect, leaving the skin radiant and evening its tone.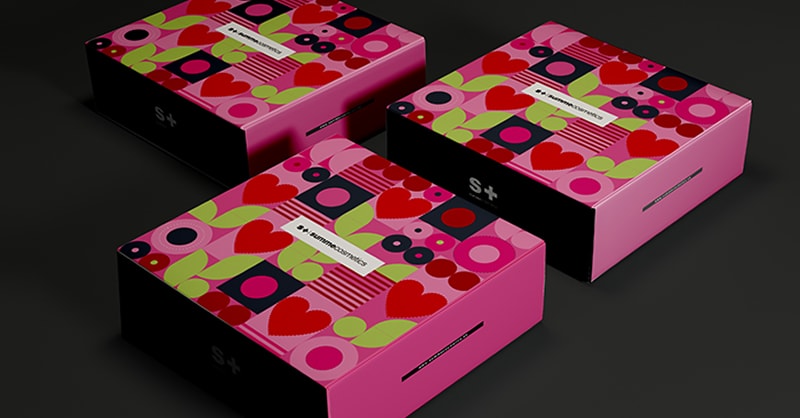 BECLARITY BLEMISH-FREE
BLEMISH CORRECTOR SERUM 30ml, depigmenting face serum that corrects melanin production, reducing the appearance of dark spots and areas, and BLEMISH CONTROLLER CREAM SPF50 50ml, lightening face cream that acts on an uneven skin tone, leaving the skin brighter and more radiant.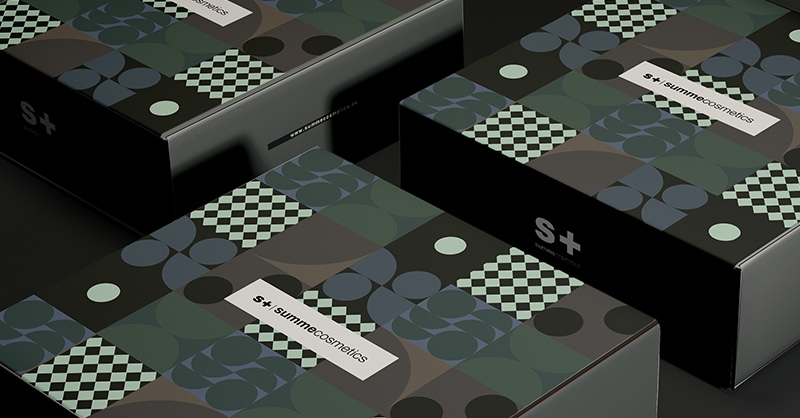 DE·POLLUTION DEFENCE AND REPAIR AGAINST ENVIRONMENTAL POLLUTION
DE·TOX POLLUTION SERUM-SUPERFOOD 30ml, regenerating face serum with a prebiotic formulation that reprogrammes the cellular biomarkers of youth to rebalance the skin's microbiota by removing excesses and neutralising oxidative stress, and DE·TOX POLLUTION CREAM-SUPERFOOD 50ml, oxygenating face cream with a prebiotic formulation that works at night, recharging the cellular biomarkers of youth with renewed energy to reactivate their tissue processes, prolonging their longevity.
You can find these in your nearest summecosmetics centre.